Follow us on Twitter @SWCPS-Bradford
Welcome to St. William's Catholic Primary School
At St William's we provide a safe and stimulating learning community where children are able to learn,
play and grow academically, spiritually and morally.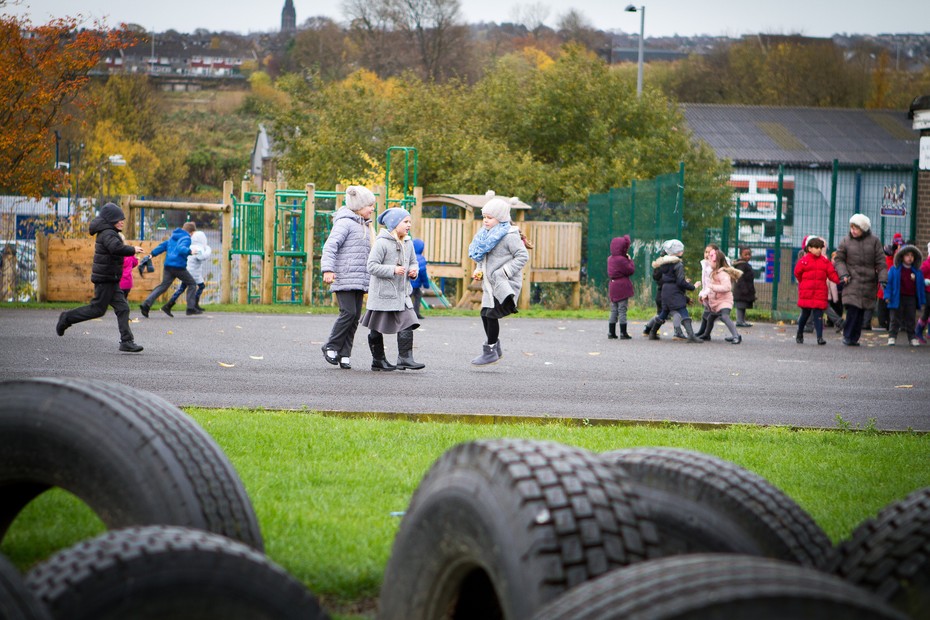 We are a Catholic school where the ethos is underpinned by the gospel values of developing the whole child through love, care and respect for others.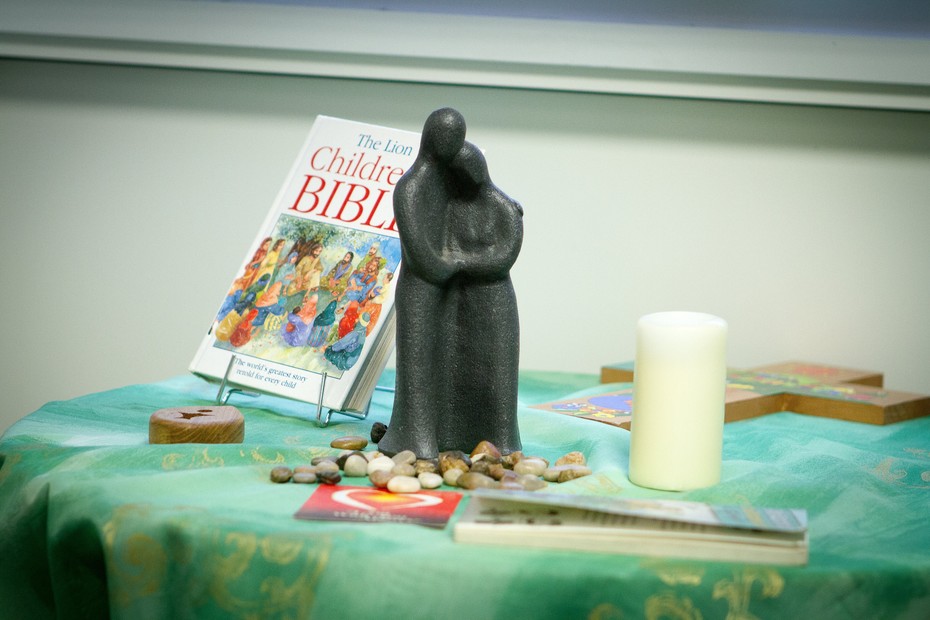 St William's has a rich and diverse community that aims to value each child for their unique gifts, skills and talents and where we appreciate that every child is different and all are special in the eyes of God no matter what their ethnicity or faith.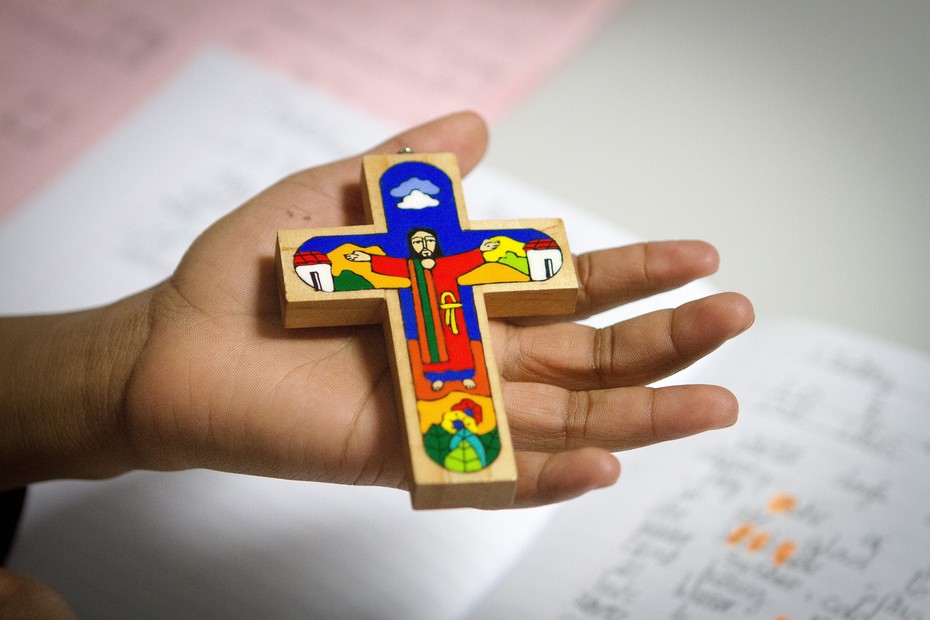 The Governors and Staff strive to provide a learning environment that fosters child centred, positive attitudes to learning where the children feel valued, confident and secure.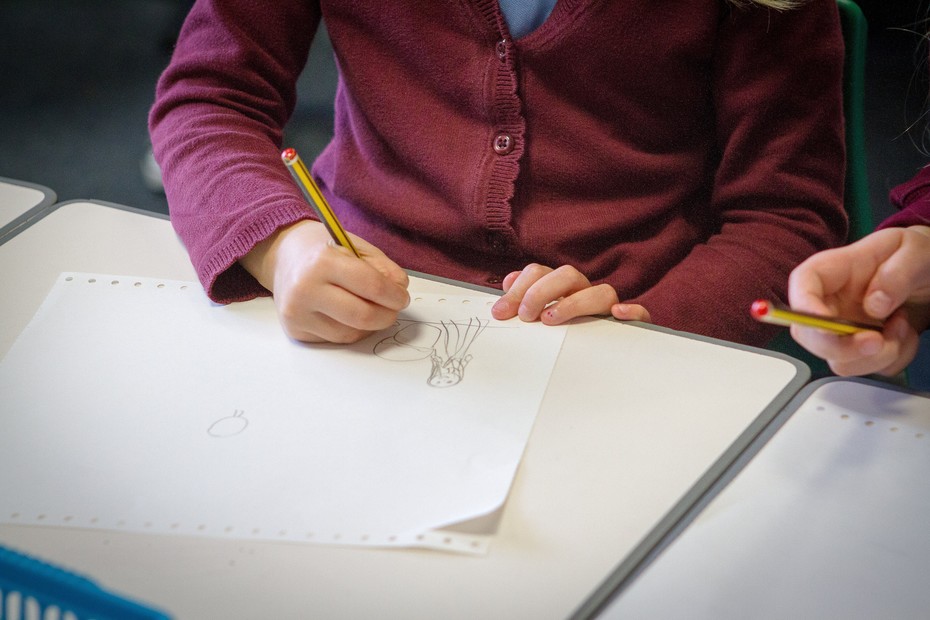 We also recognise that our parents, are the primary educators and wish to work in partnership with you to ensure that your child is supported through this important time of their education.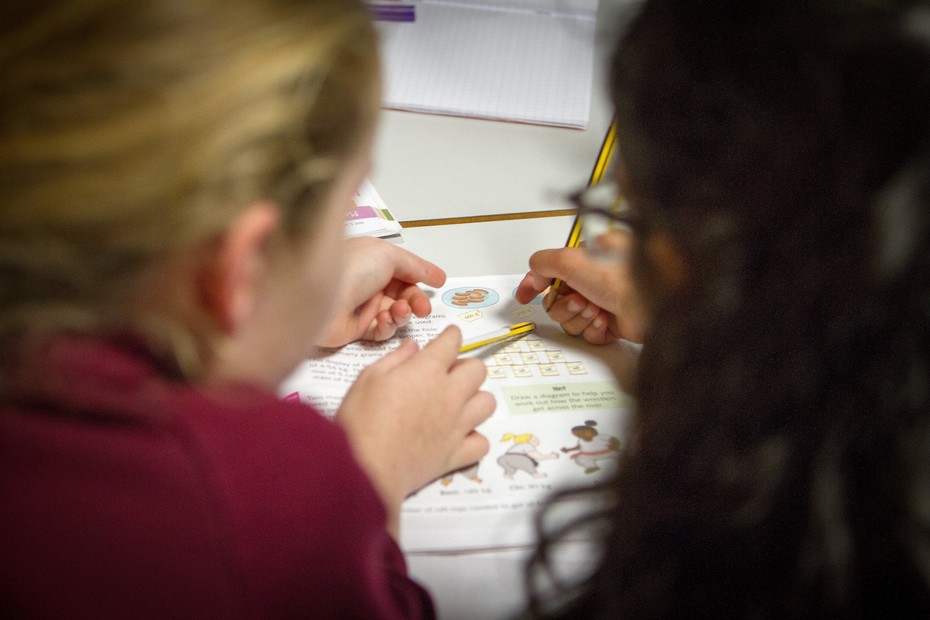 We currently have places available in each year group (including Reception), to find out more or to arrange a taster morning, please contact our office.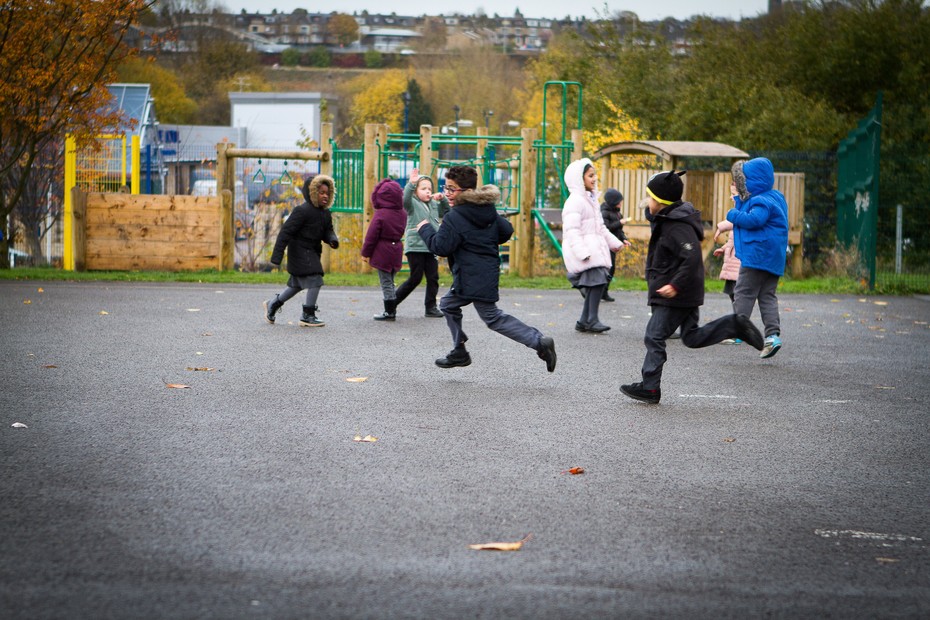 Please click on the map below to find out more about our school and the community that we serve.
Forthcoming Events
Year 3 Leeds Museum Visit - Wednesday 7th December
FGB Meeting - Wednesday 7th December
Christmas Craft Day - Thursday 8th December
Charity Carol Singing - Thursday 8th December
Grandparent's Christmas Party - Monday 12th December