Learning Mentor
Mrs Battersby is the learning mentor at St William's and can be contacted via the office. The role of a learning mentor is varied and compliments the pastoral care given by all staff members.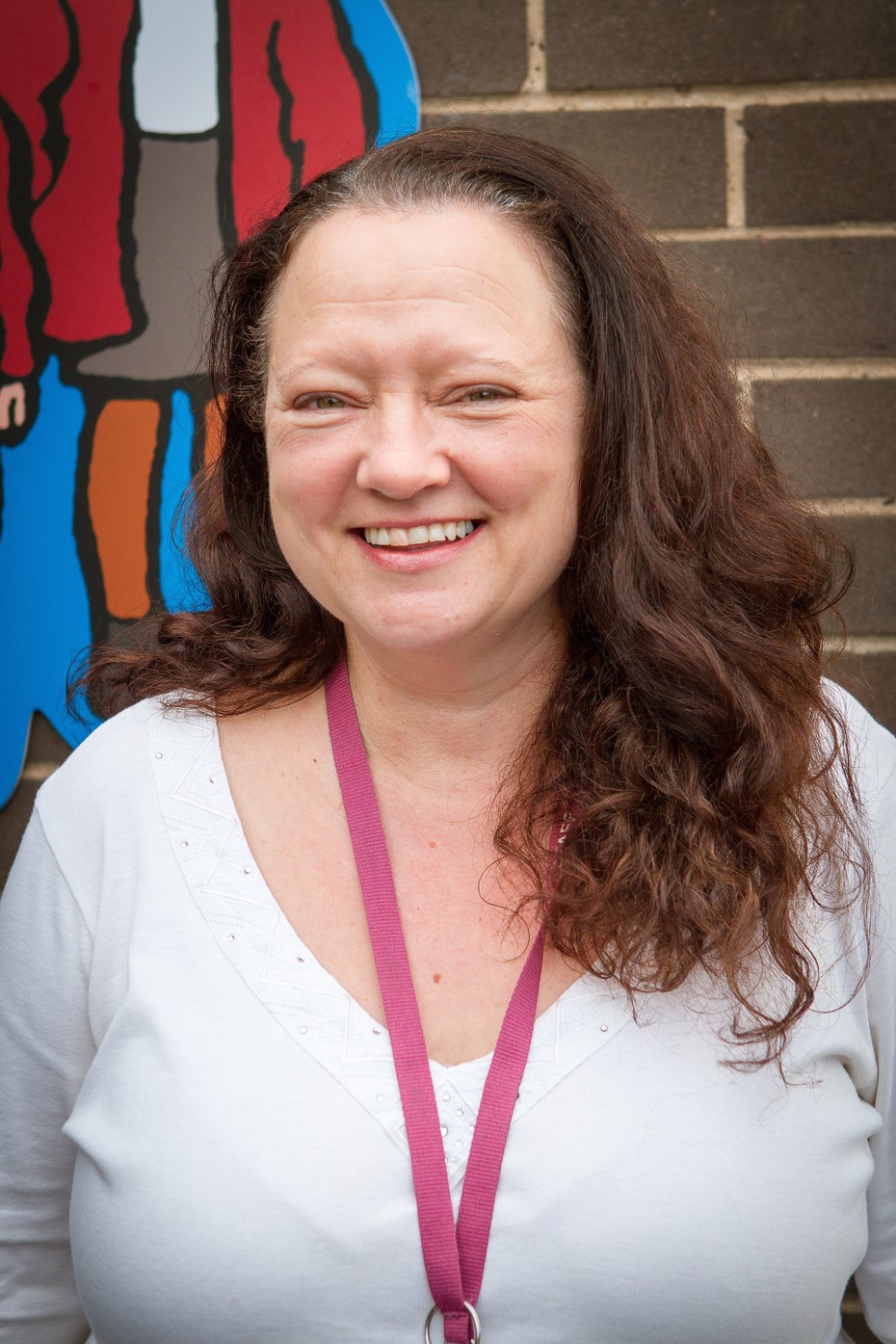 What is a Learning Mentor?
The DFE definition of a Learning Mentor is: 'To provide support and guidance to children, and those engaged with them, by removing barriers to learning in order to promote effective participation, enhance individual learning, raise aspirations and achieve their potential.' A barrier to learning is any factor that prevents a child being in a suitable emotional physical or psychological state to engage in their lessons and learn. Barriers impact on behaviour, extreme behaviour can be managed by recognising, working with and lowering the barrier. Intervention may be significant, medium, infrequent or incidental.
Barriers to learning may include
Bereavement
Bullying
Absence/lateness/attendance
Malnourishment
Tiredness
Friendship difficulties
Specific learning difficulties
Abuse/child protection
Trauma Mobility /Transition/moving schools
Looked after children
Family difficulties/separation/divorce/financial/housing/
Adult Literacy
Siblings/new baby
Social Skills/showing emotions
Self esteem/self confidence
Gifted and Talented
Demotivated/disorganised
Controlling anger
Mental health
Vulnerable – need someone to talk to
How will these children be supported?
Sessions 1-1 group work/circle time
drop-in opportunities
playground/lunchtime cover
extra curricular activities (extended schools) mediation
counselling
playground buddies
Who will identify these children?
Concern from any member of staff
Head Teacher/Inclusion Manager Parents/Guardians
Attendance register
Children themselves
Progress Data
Outside agencies
What is the mentoring procedure?
Initial concern
Discussion/relevant info
Observation /home visit/ Pupil/staff/parent/agency questionnaire Agencies consulted if necessary
Research
SMART targets/desired outcome
Sessions planned
Record keeping
Exit mentoring/ discussion evaluation follow up