Transition to High School
Almost as soon as the children begin Year 6, they will start receiving letters inviting them and their parents to Open Evenings at the local high schools.
It's important to visit the different schools and to complete the relevant forms, requesting a place at the school you prefer promptly, as the places available may be taken and then you will be allocated a different choice.
Please click here to view the 'Applying for a Secondary School Step by Step Booklet for September 2021 Entry'
Please click here to view the 'Applying for a Secondary School Detailed Guide for September 2021 Entry'
Further information can be found by following the link below:
https://www.bradford.gov.uk/education-and-skills/school-admissions/guide-for-parents
Please check you have completed any Supplementary Form required by the schools you choose.
Application information for St. Bede's & ST. Joseph's Catholic College can be found here.
Please don't forget to complete the Supplementary Information Form here.
Applications for Dixons City, McMillan and Kings Academies require a Supplementary Form https://admissions.dixonsacademies.com/. These must be returned by 3.30pm on Monday 21st September.
Please find the link to Queensbury Academy's Y6 Virtual Open Evening.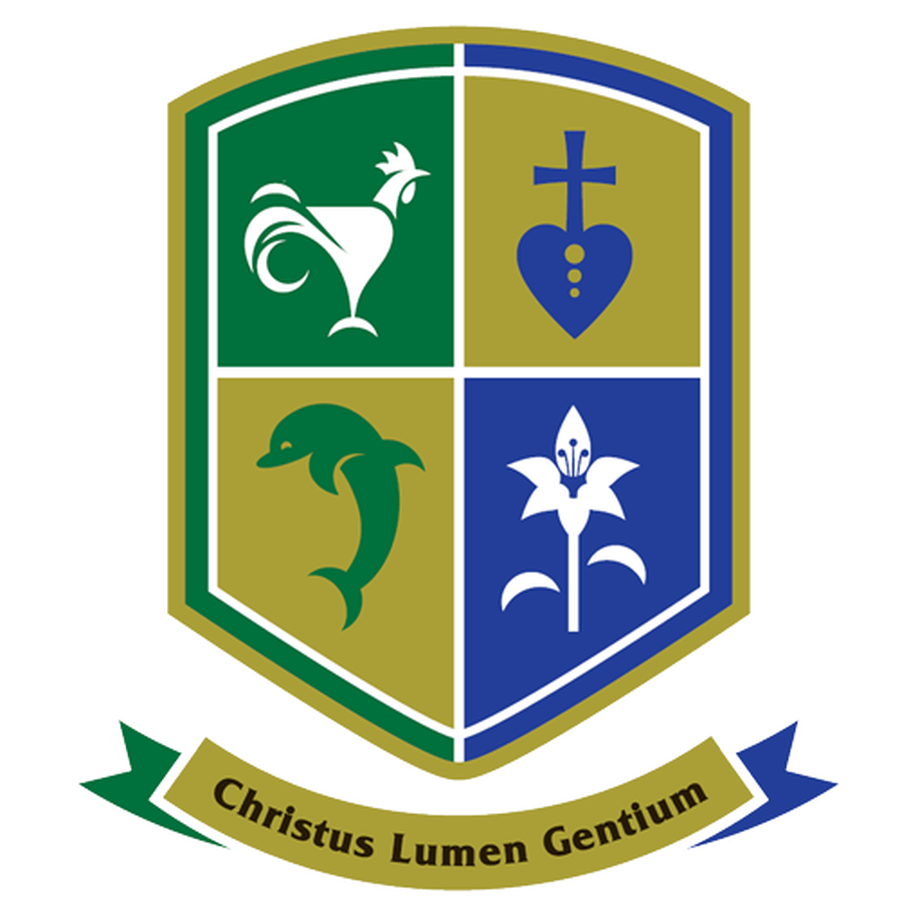 Our Catholic high school is St Bede's and St Joseph's Catholic College.
Here is the youtube link to the trailer for the open evening
which will take place 8 October 2020 at 6pm.
https://youtu.be/9sqcwNU1Y9s
During the Summer Term the various high Schools will begin their Transition Programmes which involve staff visiting us and the children spending time at their allocated school.There will also be opportunities for parents to meet high School staff to discuss transition details including uniform, homework, etc.