Events in School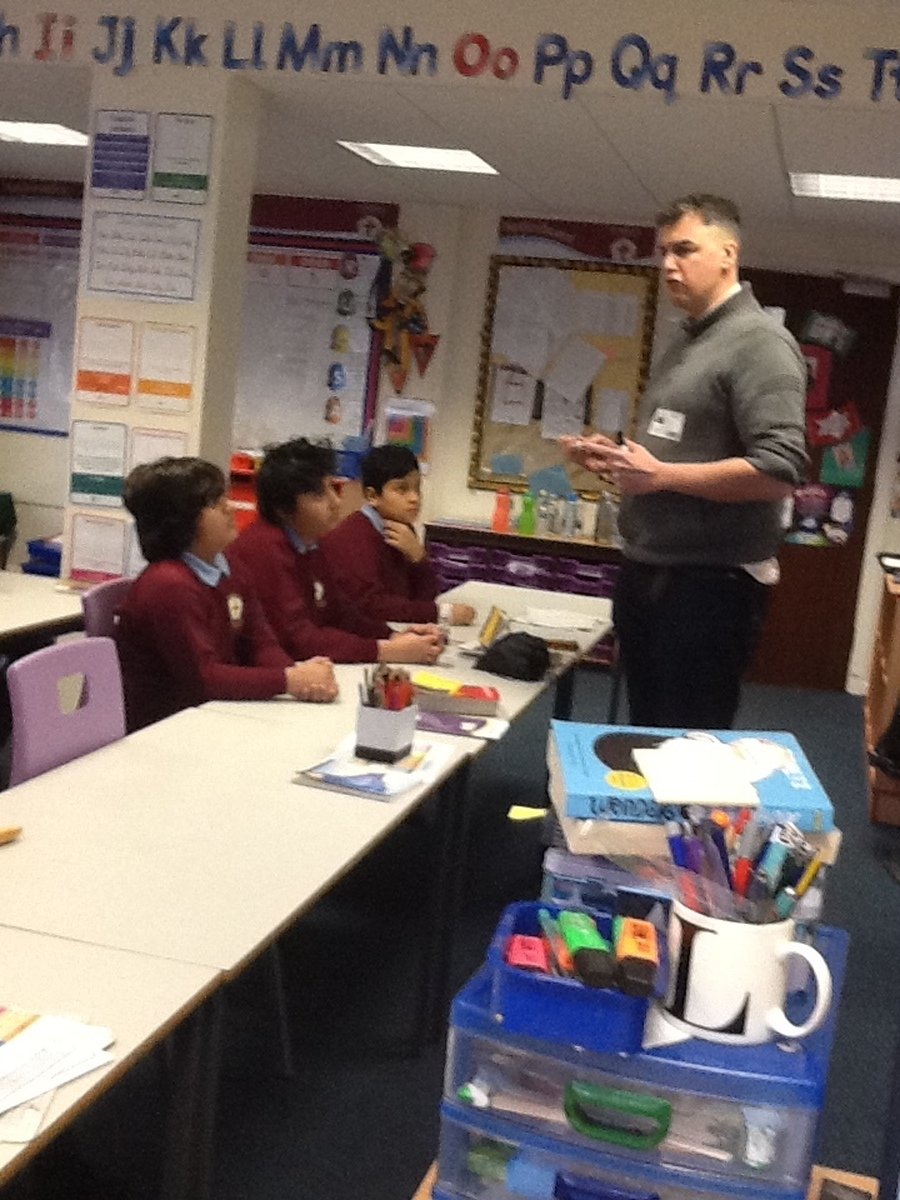 KS2 Workshops for Years 5 & 6 Drugs Education

Mr John Day, came to visit our LIME and HOLLY classes to help them understand the effects of a range of prescribed and non-prescribed drugs.
'I think it was really interesting, I didn't know a lot about drugs, and now I know the dangers'. (Samuel)
'It was very interesting, I got to learn how to handle difficult situations involving drugs'. (Lillie). This learning is part of the 'Life to the Full', PSHCE Curriculum and incorporates how to manage peer pressure. John was really impressed with the mature attitude that the children demonstrated in both classes, well done LIME and HOLLY! Next half term you will have the opportunity to attend specific workshops for parents and carers 12th March Harmful Effects of Smoking & 19th March General Drugs Awareness for Parents/Carers.
Music at St. William's
The pupils at St. William's are enjoying lots of musical opportunities! BEECH class continue will their flute lessons and Mrs Sandhu and Miss Overend are delighted with the children's enthusiasm and progress. Also children in LIME and HOLLY classes have had ukulele lessons with Mrs Ross-Shaw and already they can play some chords and use them in a simple tune.
St. William's School Choir continues to meet every Wednesday at 12pm and Miss Anderson is keen to recruit as many new members as possible – all pupils welcome!