PE Premium
Physical Education Premium Grant
The Government has given every primary school funding to develop Physical Education and competitive sport. The money will go directly to Primary Schools to be spent on improving the quality of sport and PE and outdoor activity for all children. The funding can only be spent on sport and PE related provision in schools. We believe that physical education and sport contribute to the holistic development of young people and through participation in sport and physical education, young people learn more about key values such as teamwork, fair play and respect for themselves and others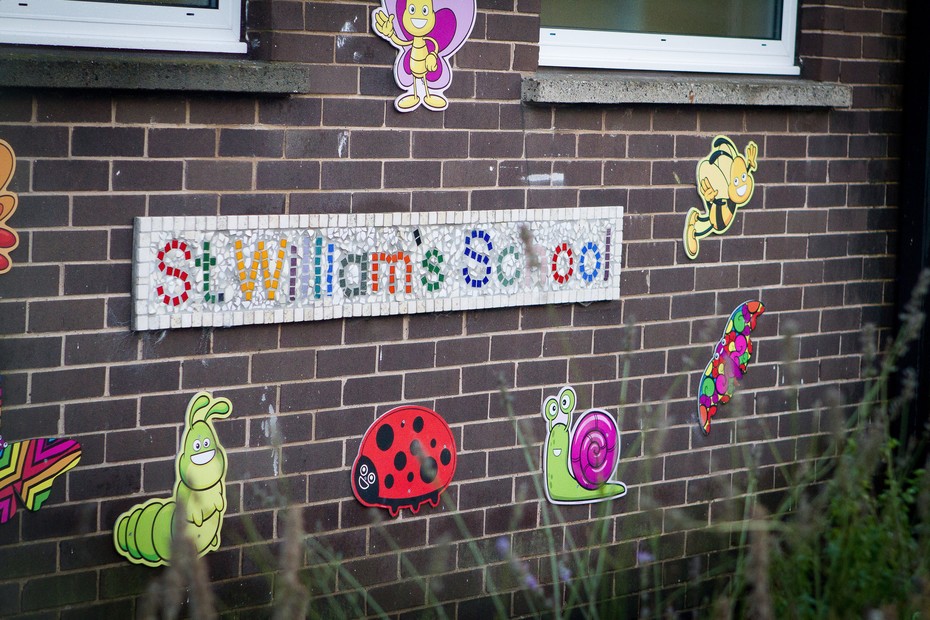 Last year (2016/2017) St William's used our funding of £8,901 for these priorities - Click Here

Physical Education Premium Grant – Projected Funding 2017 / 2018

PE and Sport play a very important part in the life of St William's Catholic Primary School and at least two sessions per week, are dedicated to physical activity in the curriculum.
We believe that physical education and sport contribute to the holistic development of children and through participation in sport and physical education, young people learn more about key values such as teamwork, fair play and respect for themselves and others.
There is significant evidence to show the positive effects of sport and exercise on children's physical health, growth and development. Furthermore, sport also provides a healthy environment for young people to learn how to deal with competition and how to cope with both winning and losing.

This year (2017/2018) we are using the PE and School Sport Premium (£16203) to improve the quality of PE and Sport provision in the following ways:
Providing scheme of work for PE that offers a broad and balanced sports curriculum.

Enabling children to attend more CSPTSA / LAP competitions, and to increase pupils' participation in school games competitions.




Using the funding to support regular sport tournaments, festivals and competitions for pupils of all ages within and between schools.




Ensuring all children have access to and subsidising extra-curricular activities throughout the year allowing them to lead even more active lives.




Provide opportunities for all children to participate in intra-school competition.

Develop an effective and appropriate swimming programme for Year 5.

Replenishing consumable resources to support our engaging curriculum and ensure all children can participate in PE lessons.

Purchase new resources to enable delivery of broad PE curriculum.

Provide opportunities for children to watch live sport (football / cricket / rugby).