PE Premium
Physical Education Premium Grant
The Government has given every primary school funding to develop Physical Education and competitive sport. The money will go directly to Primary Schools to be spent on improving the quality of sport and PE and outdoor activity for all children. The funding can only be spent on sport and PE related provision in schools. We believe that physical education and sport contribute to the holistic development of young people and through participation in sport and physical education, young people learn more about key values such as teamwork, fair play and respect for themselves and others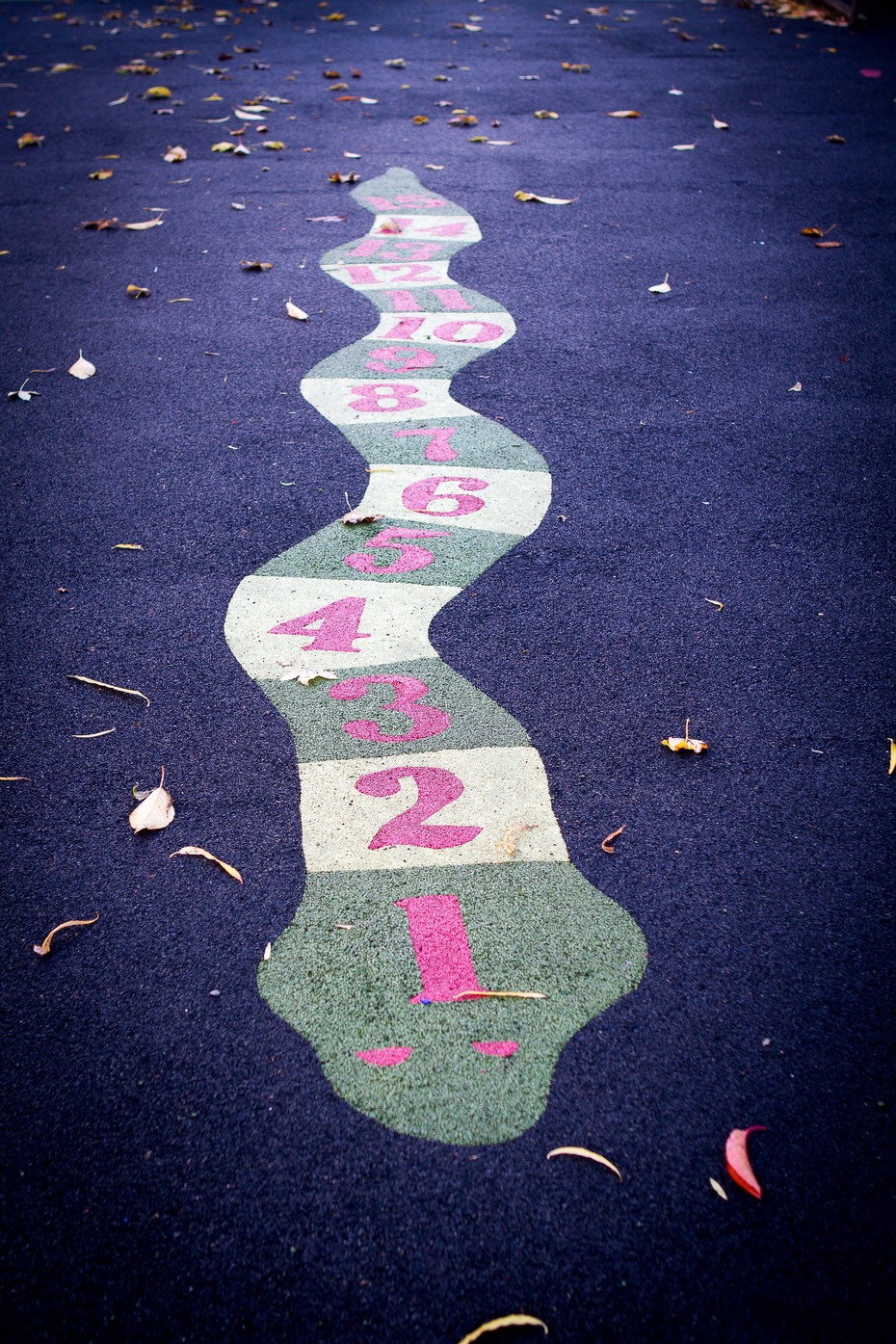 Last year St William's used our funding of £8,875 for the following things: -
Activity / Organisation
Cost
Objective
Impact

Specialist sports coaching

Continue to work with the specialist coach who will continue to work with all teachers and children on a Friday to improve the quality of teaching of PE and increase the teacher's subject knowledge in a range of areas. This year the staff will be focussing on the skills for teaching Hockey, dance, gymnastics, Tag Rugby, Tennis / cricket and Athletics.

£6600

Increase the amount of competition sport in which our children participate. 
Increase the variety of sporting provision. 
Make links to other community sports providers. 
Encourage our children to improve their leadership skills through sport. 
Give extra support in PE to our most talented children and include those with special needs in sport. 
Increase staff knowledge and understanding by working with specialist PE and sports teachers and coaches. 
Promote active playtimes.

Impact on staff: 

Increased staff knowledge and understanding. 
The sharing of best practice.
More confident and competent staff. 
Positive impact on middle leadership.

Extra curricular clubs

Continue to provide subsidised places for all pupils at the after school sports clubs. This has been increased to 4 clubs a week with the inclusion of a dance club on a Friday.

£1400

Increase the variety of sporting provision.
Make links to other community sports providers.
Develop additional clubs and activities for children, outside the curriculum. 
•Promote active playtimes.

Impact on pupils: 

Increased pupil participation in competitive sport. 
Increased pupil awareness of opportunities in the community. 
Positive attitudes to health and wellbeing.

PE equipment

Buy PE equipment to be able to learn some of the more specialist games and activities.

£875


•Promote active playtimes.

•Increase the amount of competition sport in which our children participate. 
•Increase the variety of sporting provision.

Impact on provision: 

Increased school/community links. 
Enhanced, inclusive curriculum and extended curricular provision. 
Improved provision for gifted and talented and children with special needs.
Physical Education Premium Grant – Projected Funding 2017 / 2018

PE and Sport play a very important part in the life of St William's Catholic Primary School and at least two sessions per week, are dedicated to physical activity in the curriculum. We believe that physical education and sport contribute to the holistic development of children and through participation in sport and physical education, young people learn more about key values such as teamwork, fair play and respect for themselves and others.
There is significant evidence to show the positive effects of sport and exercise on children's physical health, growth and development. Furthermore, sport also provides a healthy environment for young people to learn how to deal with competition and how to cope with both winning and losing.

This year (2017/2018) we are using the PE and School Sport Premium (£8200) to improve the quality of PE and Sport provision in the following ways:
• Providing cover staff to release teachers for professional development in PE and sport
• Procuring quality-assured professional training for staff to raise their confidence and competence in teaching PE and sport through the Local Authority and other high quality CPD providers to increase sustainable improvements in the content of / delivery of the PE curiculum.
• Enabling children to attend competitions, and to increase pupils' participation in school games competitions
• Using the funding to support regular sport tournaments, festivals and competitions for pupils of all ages within and between schools
• Ensuring all children have access to and subsidising extra-curricular activities throughout the year allowing them to lead even more active lives
• Forging links with PE teachers at our local high school to help primary staff improve their PE and sports provision and offer extra-curricular sports clubs for children.
• Replenishing consumable resources to support our engaging curriculum and ensure all children can participate in PE lessons.