Pupil Premium
'Similarly, the pupil premium is used to provide support for disadvantaged pupils and is meeting their particular needs increasingly well'.
Ofsted 2017
The pupil premium is a fund designed to reduce inequality between groups of pupils. This funding is generated by the number of children who are in receipt of free school meals (FSM), are looked after children (LAC) or are children with military parents.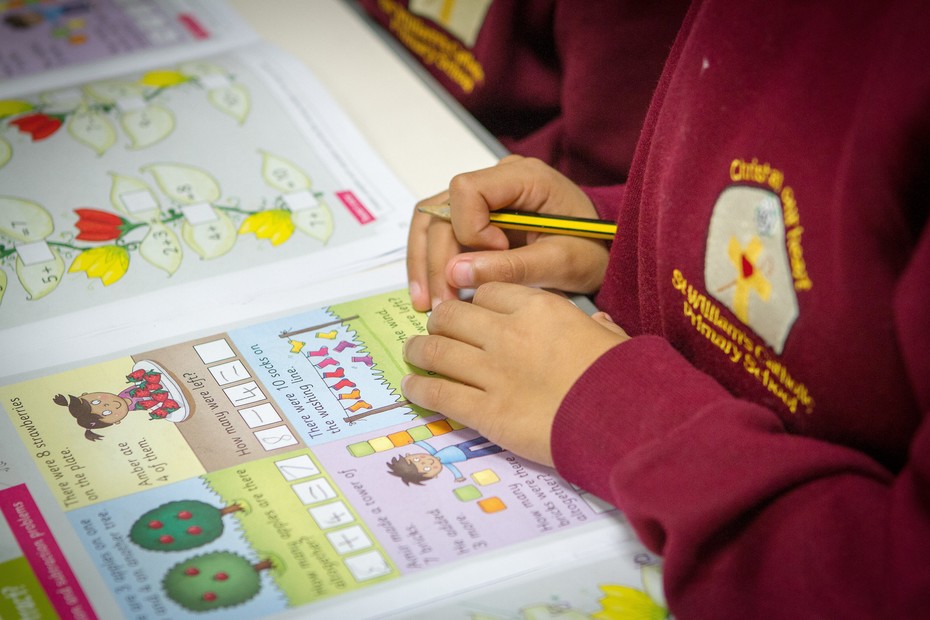 During the last academic year, 27% of our children fell into this category.
Whilst recognising that this much appreciated additional government funding was generated by a particular group of children, our ethos of fairness to all within our community meant that the funding was used for the benefit of the whole school to introduce inclusion programmes and maintain additional staffing which may have been at risk due to budget constraints. This decision is reflected within the mission of the school where it states "…Everyone is given the opportunity to achieve their full potential and share in each others successes…"
| | | | |
| --- | --- | --- | --- |
| | 2014 - 2015 | 2015 – 2016 | 2016 - 2017 |
| Percentage of pupils eligible for pupil premium | 30.4% | 34% | 27% |
| Total number of pupils eligible for pupil premium | 62 | 71 | 56 |
| Amount of pupil premium grant awarded per pupil | £1,300 | £1,320 | £1,687.50 |
| Total amount of pupil premium awarded | £91,567 | £101,064 | £94,500 |
How we met the needs of our pupil premium children in 2016/17?
| | |
| --- | --- |
| Action | |
| We provided smaller class sizes to ensure that all of the children in school have more access to a greater amount of first quality teaching from a greater number of experienced teachers. | |
| We provided a parental involvement worker for 30 hours a week to work with our families to improve their attendance in school and support our more vulnerable families. | |
| We ensured our pupil premium children have 3 sets of uniform a year to show that they are a true part of the St Williams community. | |
| We understand that not all of our children are able to access the curriculum as well as others, therefore we provided nurture activities with our learning mentor, that are carried out in the classroom and in small groups. | |
| We ensured that all of our pupil premium children have the same opportunities to take part in school trips which provide experiences to enhance their learning and life experiences. | |
The allocation for St William's for the pupil premium was £94,500 this was used to support : -
The funding for a parental involvement worker full time to support with attendance

The funding for an additional teachers in Key Stage 2 in the mornings to reduce class sizes and increase individual support for the pupil premium children

Funding for school trips/visits for the pupils

School uniform three times a year for all pupil premium children
Details of how we intend to use the pupil premium grant in the current year (2017/2018)
please click here.