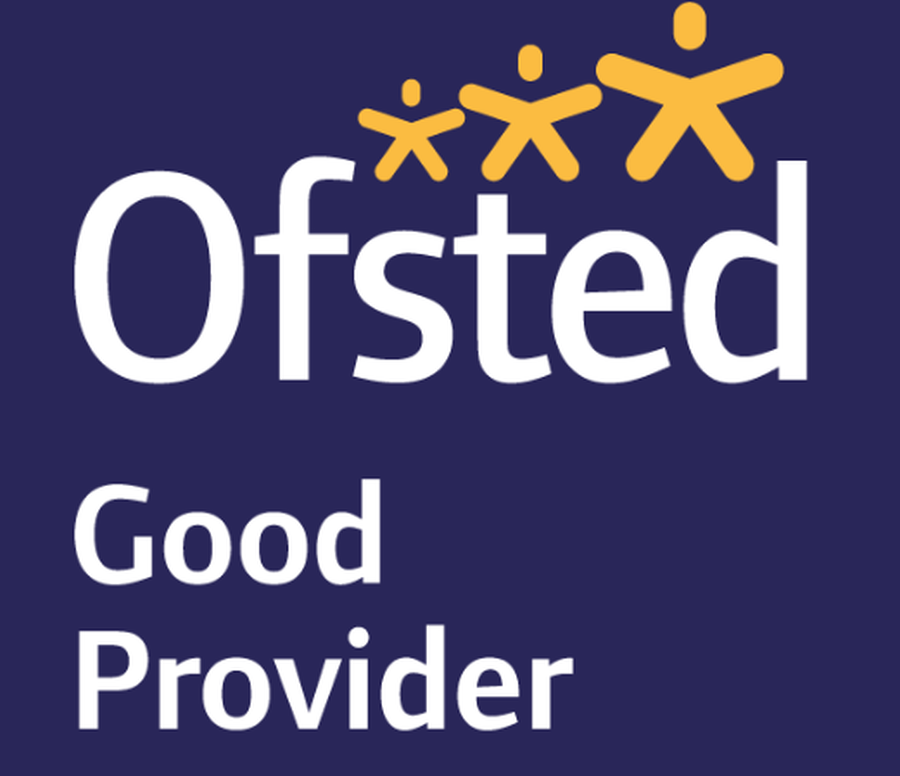 We're Proud to be a Good Catholic school...Click Here to Read Our S48 RE Inspection Report - July 2018.
Click Here to read Our Latest Ofsted Report - November 2019
For regular updates on news and views from St William's, find us on Twitter at @SWCPSBradford
Our virtues - LOVE, RESPECT and KINDNESS.
We all need to be aware of these and model them for our children, helping them to make the right choices as they move around our community.
'Children get off to a flying start in the early years. Staff are ambitious for all children. They believe that all can succeed with the right support.'
- Ofsted Inspection November 2019
'St. William's Catholic Primary School is a good Catholic school, where leaders, governors, staff and pupils work hard to provide and sustain a loving,
caring and safe learning community built on the Gospel values of Jesus Christ.'
Section 48 Inspection Report - June 2018
Welcome to St William's Catholic Primary School
Serving the parish of Our Lady of Lourdes and St William's - at the heart of the West Bradford.
We are very happy to welcome you to our school website.
Our Mission Statement is reflected in the whole life of our school which is a worshiping community, nurturing the Faith of all those in our care. As a small one-form entry, family school, the spiritual, moral, emotional and social well-being of every child is a priority to us. We value the links between school, home and parish, recognising the shared responsibility we have in the all-round development of all of our children.
Our broad and balanced curriculum is enriched with visitors, visits, events and activities to inspire in each child a joy of learning. We expect all of our children to be honest, respectful and caring to others and to work hard to develop the skills and knowledge that will allow them to achieve success now and in the future. We provide a range of experiences and opportunities to make mistakes in a safe environment, reaffirming that we need to work hard, persevere and never give up in order to succeed. Effort and hard work are celebrated as part of our belief that we are all life-long learners.

Families are provided with regular information about all aspects of school life in our half -termly class curriculum newsletters. We are very proud of all of our children - the progress they make and all that they achieve. We offer many opportunities for discussion about, and celebration of, your child's progress throughout the school year. Working closely together we can ensure that both you and your child have a happy and successful journey through primary school!

We extend a warm invitation to all families to come and see why St. William's Catholic Primary School is such a special place!
Our Mission Statement
The community of St William's Catholic Primary School uses the Gospel values
to provide a loving, caring and safe learning environment.
We celebrate and welcome our rich and diverse community, recognising we are all special in the eyes of God.
Working in partnership with parents and the wider community, we provide effective learning that is positive and challenging.
To arrange a taster morning or visit to our school, or for any other enquiry, please contact the School Business Manager, Irene Fagan via email or telephone.
Information for our Key Workers at St. William's please read this letter.
For our latest information update follow this link.
For Key Worker and Vulnerable Pupils Information follow this link
Please follow this link for the information sent home on Monday 16 March. The letter includes ideas of activities to do at home with your children.
We will keep you updated as we are notified of any changes.
How to avoid catching or spreading coronavirus
The advice from the NHS is to protect yourselves and reduce any risks by practicing good hand hygiene. Specifically:
cover your mouth and nose with a tissue or your sleeve (not your hands) when you cough or sneeze

put used tissues in the bin straight away

wash your hands with soap and water often for 20 seconds

try to avoid close contact with people who are unwell

avoid touching your eyes, nose and mouth if your hands are not clean
Remember: Catch It, Bin It, Kill It
Wash your hands regularly with soap and water.
First Sacraments for 2020 have been cancelled due to the current Church closures.
Shakespeare Day
LIME class - Wednesday, 12th Feb at 2.45pm.
Parents/Carers were invited to attend Year 5's open day to celebrate their learning about the work of the famous, English playwright, William Shakespeare.

The children thoroughly enjoyed their Shakespeare Day, they were very creative with their poster and mask making. They planned a drama and acted out their learning.
Year 6 Spanish Showcase
HOLLY class - Monday 3rd Feb at 2.45pm.
A huge thank you to all the parents/carers who attended the Spanish Showcase in Holly Class. A MASSIVE WELL DONE! to Mr Clayton and all our Year 6 pupils for preparing such a wonderful, engaging and interactive workshop.
'I learnt to say a full sentence in Spanish, it was interesting and enjoyable and wished the session was longer' (Ms Holdsworth). '
Very nice to see how the children work in class, it was really enjoyable and good fun'. (Mrs Lipowicz).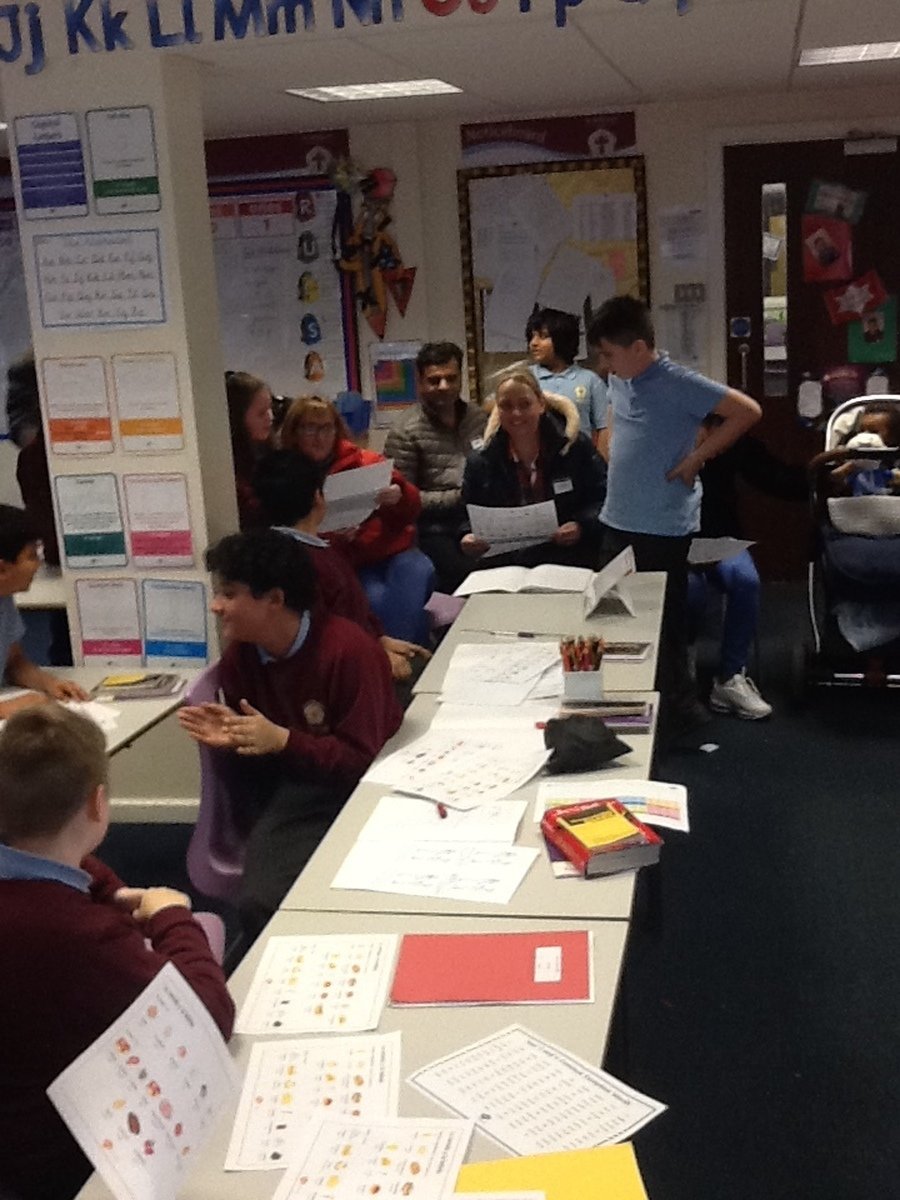 Stamp out bullying!
Bullying is a behaviour that is: repeated, intended to hurt someone either physically or emotionally, often aimed at a certain individual or group because of 'difference' (race, religion, gender or sexual orientation). It takes many forms and can include: physical aggression, teasing, exclusion from games, making threats, name calling, cyberbullying via mobile phones or online (email, texts, social networks and instant messenger). Bullying is wrong. As a whole school focus, we have made our feelings known about this issue. The children have produced recipes for a good friend, written poems about friendship and bullying, and reports on cyberbullying.
At St. William's we celebrate diversity and we come together to STAMP OUT BULLYING.
'Pupils' spiritual, moral, social and cultural development is strong. They show respect for difference, including in faiths and cultures.'
Ofsted Report - September 2017