Special Educational Needs and Local Offer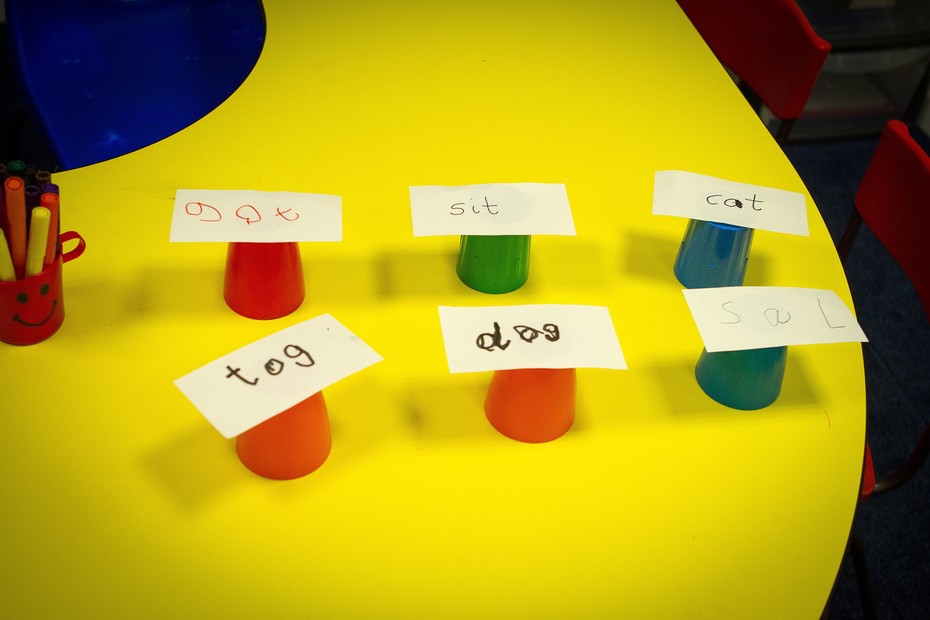 Who can help you at St William's
Welcome to our SEN Information Report which is part of the Bradford Local Offer for learners with Special Needs & Disability (SEND).
All governing bodies of maintained schools have a legal duty to publish information on their website about the implementation of the governing body's policy for pupils with SEND. This information is updated annually.
At St William's we value all members of the school community.
The best people to contact if you have any queries with regard to SEND provision at St William's are:

Headteacher – Fiona Parker
Interim SENCO – Georgina Butterfield
SEND Governor – Pat Stockdale
These can all be contacted by e-mailing office@stwilliams.bradford.sch.uk or telephone school on 01274 545743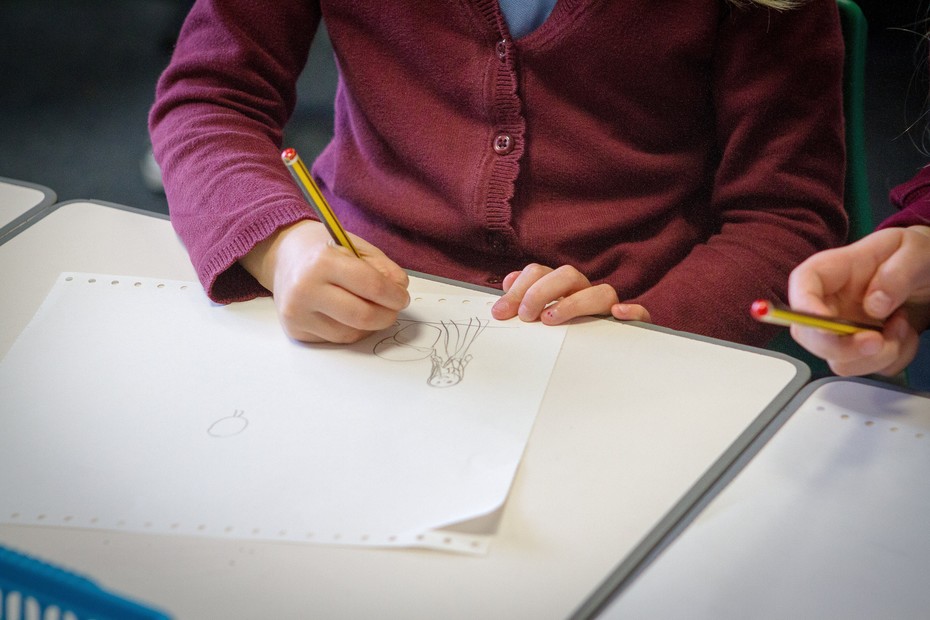 What are Special Educational Needs?
A special educational need can be a number of different things.
For example, your child may be having problems with reading, maths or behaviour, which school can help by putting extra support in at school and by working in partnership with yourself.
It may also be due to a disability which makes it harder for a child to use the same educational facilities that the school provides for the majority of children. For some children this may be a temporary difficulty, while others may have a long term need for special help.

Types of special educational needs can include: 
General Learning – children whose learning progresses at a slower pace 

Speech and Language 

Behaviour 

Dyslexia (difficulties with reading, writing and spelling) 

Dyspraxia (problems with motor skills, organisation) 

Dyscalculia (difficulties with number work) 

Autism 

ADD/ADHD (Attention Deficit Disorder / Attention Deficit Hyperactivity Disorder) 

Downs Syndrome 

Cerebral Palsy 

Other Physical/Medical Need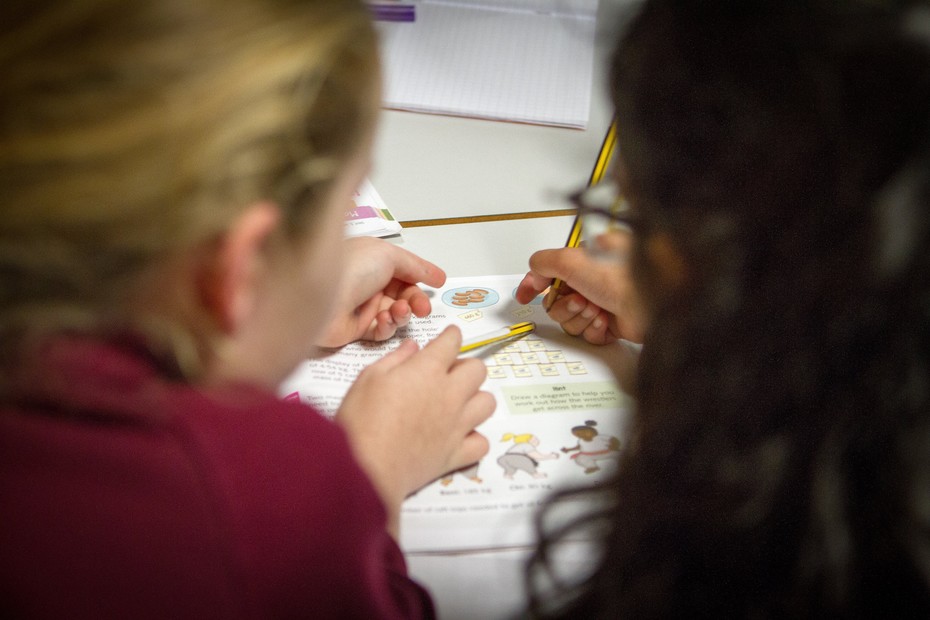 How do schools help children with Special Educational Needs?

Children learn and develop in different ways.
Teachers recognise this and use different teaching styles, resources and plan different levels of work in the classroom to cater for the various ways children learn.
This is called Quality First Teaching and is something schools must provide for all children. However, many children, at some time in their school life, need extra help.
Because of this, schools must: 
Talk to parents/carers if they think their child has a special educational need and let them know what special help the school is giving 

Appoint a member of staff as the Special Educational Needs Co-ordinator(SENCO) 

Have a written Special Educational Needs policy – a copy should be made available for parents 

Take account of the Special Educational Needs (SEN) Code of Practice. (This is advice given to schools by the government which outlines what schools should do to support pupils with SEN and gives recommendations for good practice).
What does the SENCO do?
SENCO = Special Educational Needs Co-ordinator
If your child has Special Educational Needs the SENCO should:
Ensure the right support is put in place for your child 

Advise other teachers on how to help your child 

Arrange training for staff so they understand your child's needs 

Work closely with you regarding your child's needs and listen to any ideas or concerns you might have 

Work with other professionals (if necessary) who may be able to help your child, e.g. speech and language therapist /medical professional / educational psychologist
To find out more about special needs at St William's, click on the downloadable document below:
The Local Offer service for SEND children and young adults has a new website.
The new Local Offer website has been launched. The website provides information, help and support for children and young adults with Special Educational Needs and/or Disabilities and their families. Visit https://localoffer.bradford.gov.uk/
The Local Offer makes it easier to find out what a young person, parent, carer or service provider needs to know, when they need to know it. It tells them where the nearest and most suitable services are as well as links to organisations, activities and things to do in the Bradford area.