RE and Catholic Life
As a voluntary aided Catholic School the religious ethos is to be found across the whole curriculum and not just within the RE timetable.

The whole aim of the school is the Christian growth of the children, not simply their growth in Faith but their growing awareness of the world as a maturing Christian.

The school will foster in children respect for the value of their own culture and the culture of others and help them to live harmoniously in society.

Racism and racial prejudice will be challenged with positive attitudes.

As a Catholic school there is a consensus among parents about our basic values and therefore it is the norm that all children take part in Religious Education and collective worship.
In the event that parents would wish to withdraw their child form these activities, as is their parental right, they should discuss this with the Headteacher.
Diocesan RE Scheme
Teachers have adopted the Diocesan Scheme "The Way, the Truth and the Life". The beliefs and values studied in Catholic religious education inspire and draw together every aspect of the life of the Catholic School.
Further details of the RE syllabus in St William's can be found here.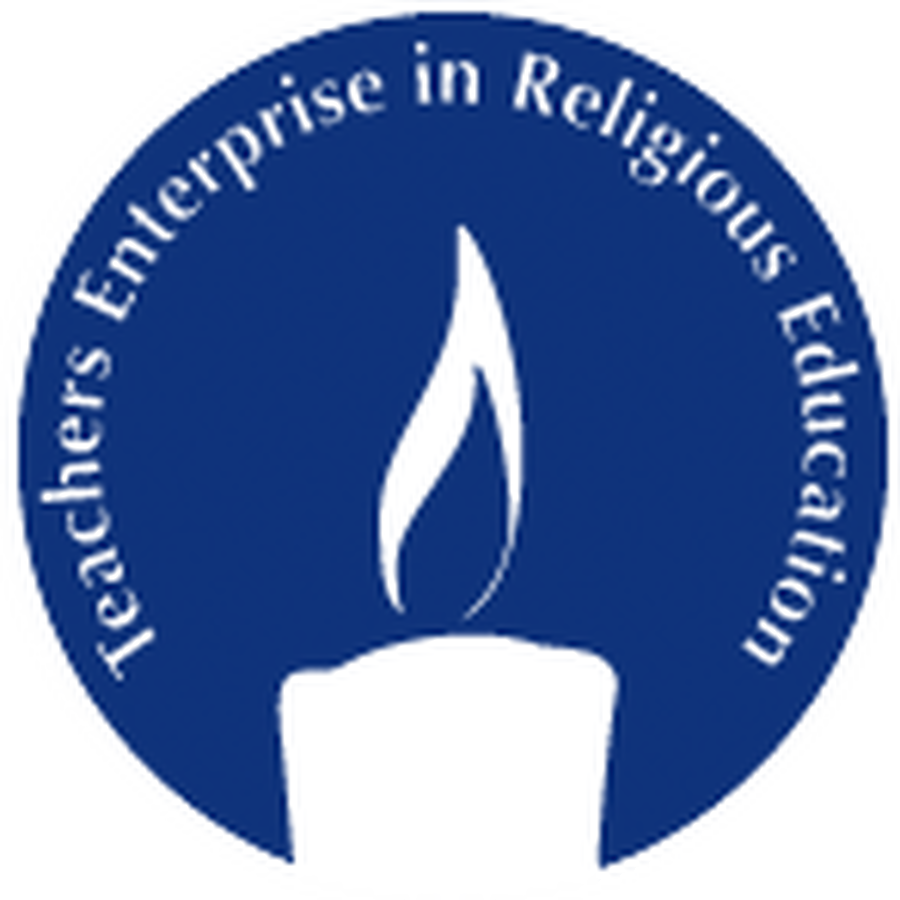 Liturgy
As a worshipping community, we actively encourage our families to worship together at home. We have a programme of school- home worship which reflects the Liturgical Year and supports our parents/carers in worshipping with their children at home.
Each day in school begins and ends with a prayer and of course we pray at other times of the day too. Reception and KS1 gather, as do KS2, each week to worship together. Our Monday liturgy is a reflection on the previous days Gospel reading.

At least once a week a small group of children in each class will plan and lead a worship for their own class. The younger children are supported by the staff but as they grow in both confidence and skill they become independent in doing this.
Collective Worship
Collective Worship across every class uses the same structure. We gather, using prayers or actions or music. Then, we listen to scripture, readings and / or poems. After that, we respond by doing something or saying a prayer together. Finally, we go forth by reflecting on the scripture and taking this forward into our work throughout the day.
Every child has access to a collective worship area in the classroom which includes the school prayer, the Our Father and the Hail Mary, as well as bibles and Way, Truth and Life resources as relevant to each class. These act as a reminder of how we live our lives in school through Jesus' love and reflects our Mission Statement by us believing that we belong to the loving family of St Williams'.


Gather
Listen
Respond
Go Forth
Sacramental Preparation
Reconciliation and Holy Communion are usually celebrated at parish Masses in the Summer Term.

Preparation for the Sacrament of Reconciliation is undertaken in Year 3, Holy Communion is undertaken in Year 4 and the Sacrament of Confirmation is undertaken in Year 6 forming part of the School's RE programme.

Opportunities for reflection, are arranged as part of these sacramental preparations. The School works closely with the parish catechists and Diocese in the preparation of pupils undertaking the holy sacraments.

Fr. Michael Hughes, our School and Parish Priest has a strong connection with everyone at St. William's School. Parent's sessions for sacramental preparation are both welcoming and well supported. Every faith tradition is respected at St. William's.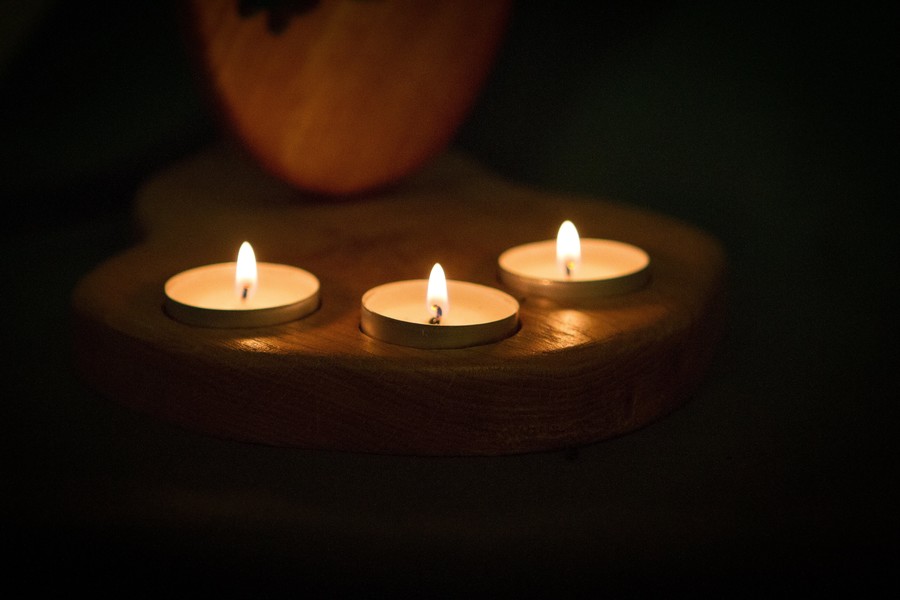 School Masses
Fr. Michael comes to our school regularly. All pupils and staff regularly attend Mass in church. Parents and Parishioners are most welcome to join us in celebration of the Eucharist.
Key Stage 2 pupils have the opportunity to serve at the altar and perform bidding prayers and readings throughout the Mass. Please check the School Diary for dates and times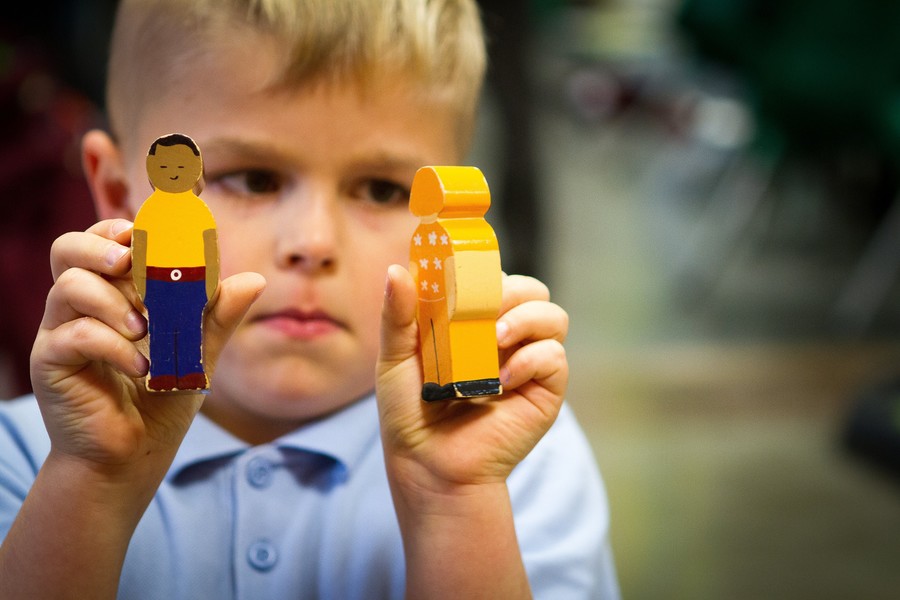 Wednesday Word
The Wednesday Word is a weekly newsletter that we send out to each of our families. There is also a website which shares Sunday's Gospel with parents and families. There are activities and games available too. To find out more, please follow the link below: