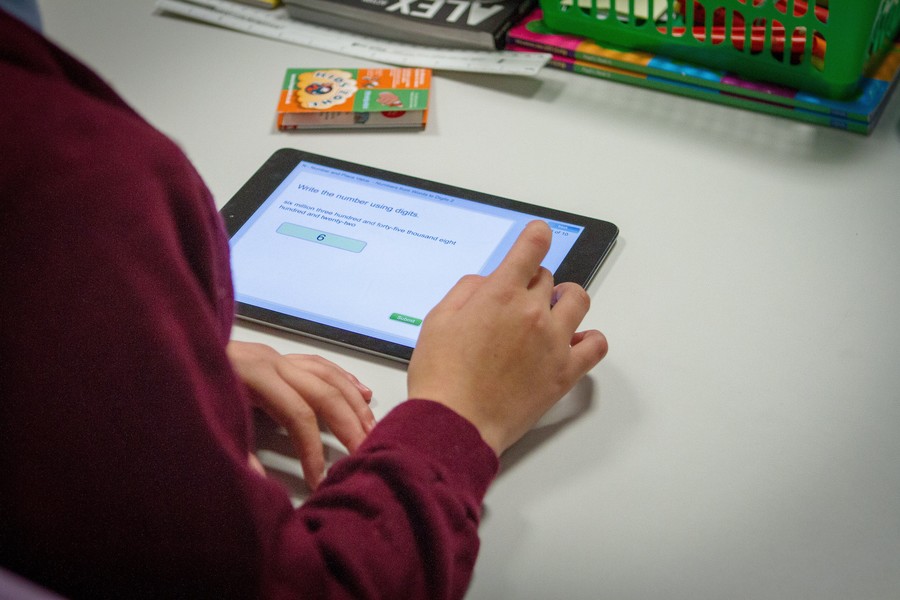 E-Safety
ICT is an everyday thing these days and we know that the children are on the computers and the internet all of the time. This is an important part of our new computing curriculum however it is also important that the children are aware of this at home as well.
Here are some links to help you when talking about how to stay safe on the internet. They help the children to understand the dangers in a child friendly way. The link below takes you to a very useful site where the resources below are from. Please click on any of the titles below to take you to the useful resources.
http://www.everyschool.co.uk/i.c.t.-key-stage-1-internet-safety.html
Find out how to stay safe on the internet with Smartie the penguin. Book with accompanying questions. This is a good book for the younger children.
Whilst this activity book offers children from 4 to 8 years of age 30 pages of fun and games, it also leads them to sharpen their basic language and mathematical, social and cultural skills. It gives them a glimpse of the impact modern technology can have on their everyday life. Above all it offers an opportunity for parents and teachers to sit together with their children and discuss these important issues. Downloadable booklet.
The SMART Adventure illustrates Childnet's SMART rules and includes a real life SMART Crew of young people who guide the cartoon characters in their quest and help them make smart online decisions. This is for the older children from the ages of 7 to 11.
What websites can you use? There are many fun and interesting things you can do using computers. There are amazing apps, wonderful websites and great games to play on computers. It's important to make sure they are safe before you use them.
A list of links to search engines for kids and families. The site has lots of other information and links about internet safety.