Breakfast Club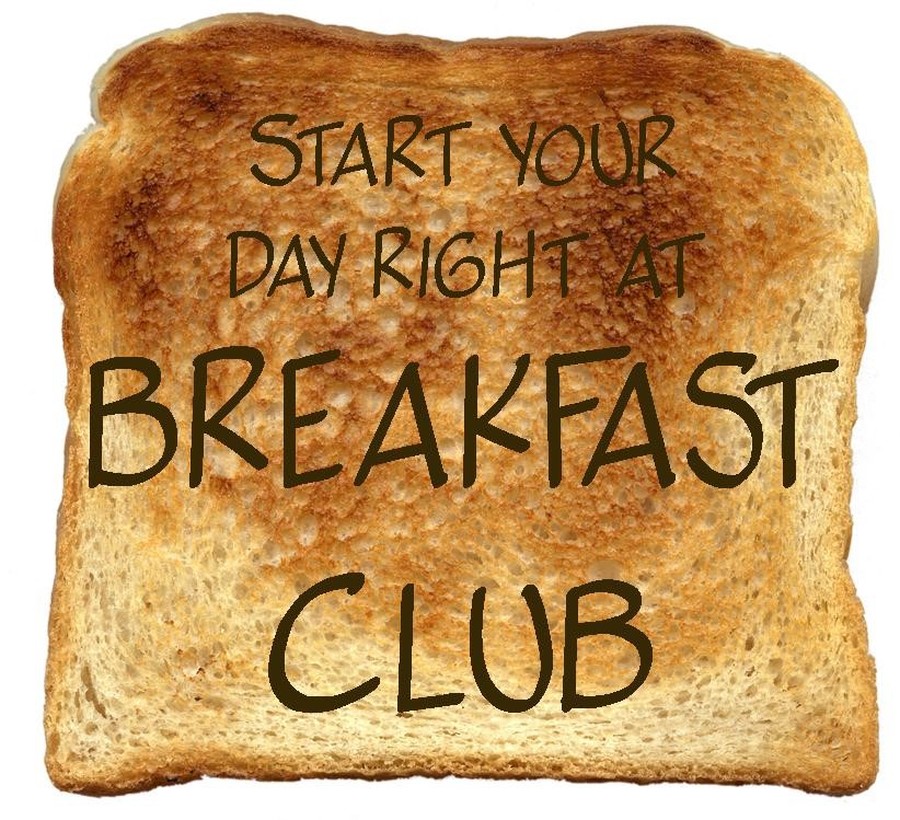 We are pleased to announce we are working with the 'National Schools Breakfast Partnership'.
Our Breakfast Club runs from 8am every weekday morning and is open to all our children.
The cost is 50p per day which includes a healthy breakfast and activities.
Research shows that a healthy breakfast can help boost children's attainment by improving their memory and concentration.